The dangers of the side hustle 📈
Should you monetise your hobby? Is working more hours really worth it?
Two weeks ago, I talked about toxic productivity and the increasing pressures to constantly get sh*t done and I found myself on a mini-tangent about the "side hustle". I realised that this topic deserved its very own newsletter, and here we are.
Although the term "side hustle" has only been widely used for the last decade or so, it was coined over 70 years ago with a very interesting link to "swindling" - (more on that later).
So, while the concept is nothing groundbreaking, the 21st century has seen the meteoric rise in popularity of the side hustle. For a phrase that was relatively unknown before 2016, it's incredible to see that it now has over 63 million Google Search results.

Search interest in "side hustle" is growing every year
Source: Google Trends.
Let's talk about side hustles from a few different angles, from the targeting of certain vulnerable sections of society by MLMs (working mums and military wives, for example) to the concept of monetising our hobbies and why working harder isn't always working better.
Live to work or work to live
I am very lucky to write for a living. But that also means writing for fun can be exhausting. When I sit and churn out a few thousand words a day for clients, there's nothing less appealing than returning to the desk to write for any other purpose.
That's not to say I don't enjoy writing anymore, I just find that the motivation to write outside of work is significantly lower since I started writing for my career.
During lockdown, I pulled out some old sketchbooks and started drawing again, which has been a great creative outlet that I used to get with writing. If you've followed me for a while, you will also know that I dabble in digital drawing (more like doodles), and I have been approached a few times to commission illustrations for brands. The temptation is strong because there's no better feeling than getting paid for doing what you love, but sometimes that temptation can overwhelm the reality of losing a hobby to the grind.
That's not to say I will never turn doodling into a side hustle, but I do want to be hyperaware of the mental impact of monetising a hobby:
Losing enthusiasm for what you love

Mental repercussions of overworking

Creativity stifled by client briefs
An amazing opportunity
Then there are the side hustles that come along at just the right time. Those amazing opportunities to be the girl boss and own your destiny. You know the ones I'm talking about. It's that lass from middle school whose too-white toothy grin pop-up on your Messenger chat to ask "how are you doing, hun?" and ask if you'd like to "make an additional income working for an amazing brand?"
I haven't got the time, knowledge or energy to fully explore the dangers of MLMs, I just want to mention them under the "side hustle" umbrella as it's all too often a very certain type of woman who is preyed upon to join these schemes - with the promise of "American Dream"-level riches, Kylie's social influence and all the time in the world to spend with their doting husband and children. Now I'm sure you see the swindle connection here…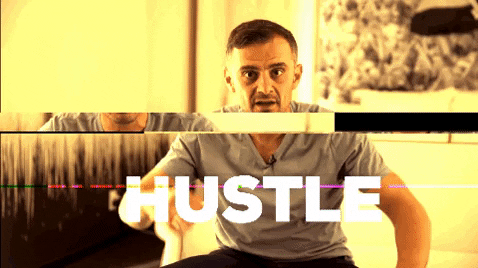 Hustle or die
And finally, the last danger of the side hustle I wanted to explore is the weight that comes with the word "hustle" itself. Hustle culture is about always working. Keep hustling, even when failure seems inevitable, if you work hard enough then you can do it, sacrifice everything to make something… And this is the rhetoric you'll see employed by the YouTube entrepreneurs and MLM-bosses alike, there's no such thing as failure - and those who do fail, do so because they didn't try hard enough.
Sometimes quitting is the best option - but in hustle culture, it's never an option.
More on quitting next week (I love it, by the way.)
Further reading and listening on side hustles and hustle culture
A deep-dive into MLMs, this is fantastic and is a truly better articulation of what I was rambling on about in this newsletter.
---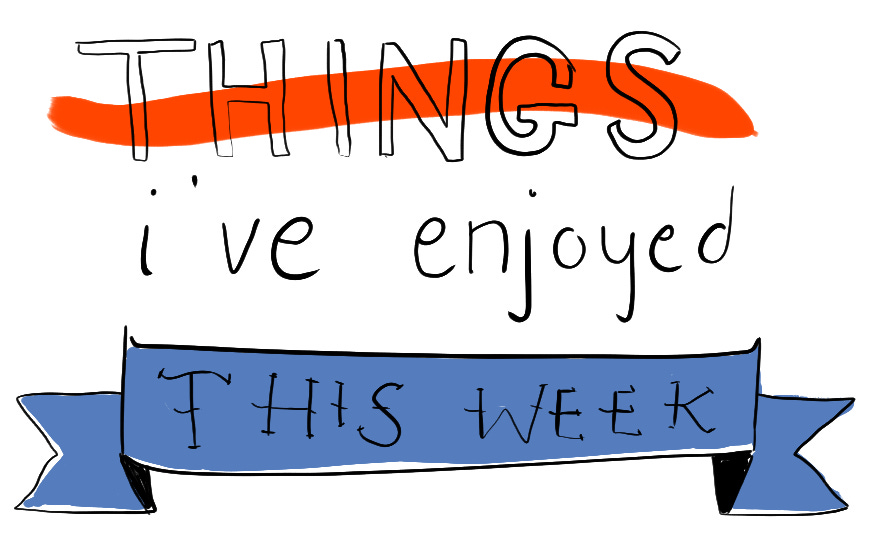 I've got a few great recommendations for you this week. I read three books over the last few days (I don't go out) and TWO of them weren't epic fantasy.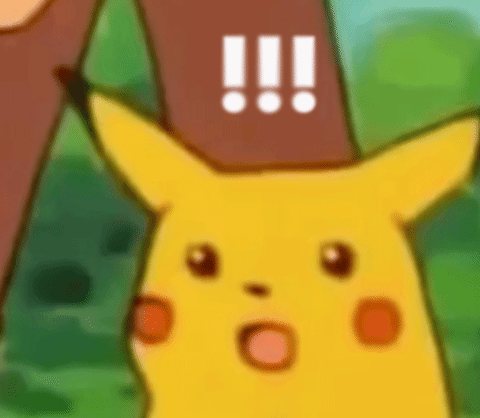 We'll get the fantasy book out of the way first since you most likely don't care. I finished Black Prism by Brent Weeks, which ended as a 3* due to its fantastic worldbuilding and magic system but appalling writing and development of female characters. Enough said about that.
I also read Book-Tube favourite Queenie by Candice Carty-Williams, which was a solid 5*. Queenie is a 25-year-old living in South London and we join her on a journey of love, loss, trauma and therapy… I don't really want to say anymore because I'd hate to spoil it but let's just say you can easily devour this in a day.
And finally, I also whizzed through Such a Fun Age by Kiley Reid, another en vogue contemporary fiction about a young black woman called Emira who is a babysitter for a wealthy white family in Philadelphia. One day, Emira takes the little girl she babysits to the store and she is accused of kidnapping by the security guard - and it's all caught on camera. That's all I'll say but this was another 5* read so if you are looking for a couple of great fiction books that will open your eyes to daily problems faced by the black community on both sides of the pond then check out Such a Fun Age and Queenie.
---
It's here!
Don't forget, last week I launched my LinkedIn Toolkit for freelancers and small businesses who want to learn how to create content that sells - you can find out more and sign up over on my website.

That's all from me folks, here's a cute photo of Potter and Harmony in the park at the weekend after enjoying their first run for a while…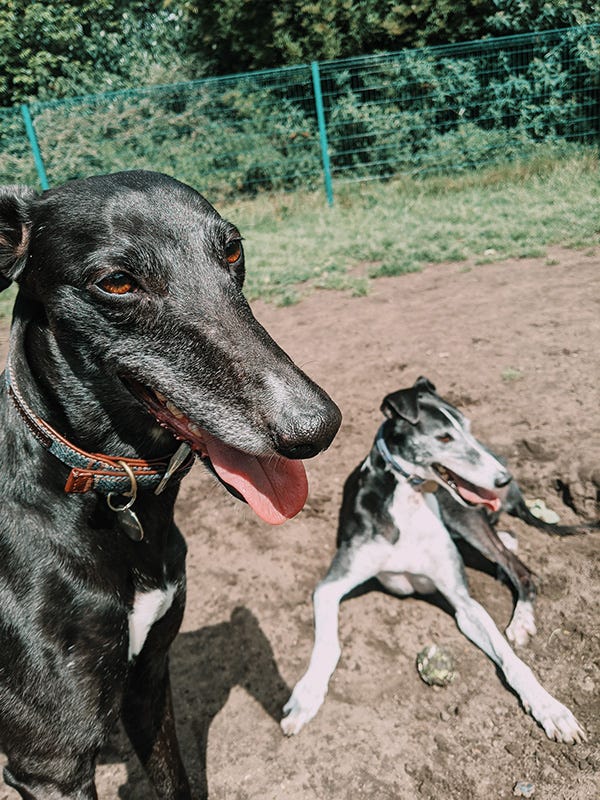 ---
Enjoyed this? You might like these past issues:
1 July - I timed my working life for a month 📅
24 June - Hi, I'm Ellen and I'm a productivity addict ✅
17 June - Grow through what you go through 🌿
10 June - Can you separate the art from the artist?
3 June - Know your worth 💸
27 May - Let's talk about money