Don't optimise your life, just live it 🏃‍♀️💨
It's that time of the week where I tell you what to do by telling you what not to do...
Why does it feel like everyone is trying to find a quicker, better, more efficient way of doing things these days?
I am not immune to this, either. Since I started Couch to 5k earlier in lockdown, I have since been running 5km a few times a week, motivated by the need to beat my last time.
On Monday, I was shuffling along (the best word to describe my attempt at running) and I got to the point where I usually hit 4.5km-ish. I looked down at my FitBit, and it had paused at 2.8km.
Argghhh…
At that moment, I might as well have not run at all… Not having a new 5km time to the list put me in a terrible mood. Then I remembered that I did actually run 5km, regardless of whether I had nailed a PB or not, I am still running 5km, five times a week and, of that, I should be proud.
What is the culture of optimisation?
I've wanted to write about this topic for a while, but it was the aforementioned running experience that brought it to the front of my mind.
As far as I understand, optimisation culture is the idea that technology, systems and processes can help us live our lives 'better', often with a particular focus on saving time and being more efficient.
Don't get me wrong, I put a lot of effort into optimising my work life. I spend time planning my day, updating Notion, trying new analytics tools and such. But more and more, I am starting to see these attitudes bleed into my daily habits… and I don't like it.
I've already talked about my addiction to productivity, and it's something I am working on. For example, I sat down to watch Hamilton on Saturday. I've been signed up to Disney+ for the sole purpose of watching this epic musical production for over a month, yet I was struggling to justify spending 2hr40 of my life watching it.
Hopefully, you can't really identify with me, and you're sitting there reading this thinking: what on earth, Ellen… just watch the goddamn movie! But if you're anything like me, then the idea of this little voice in your head saying what you should be doing might ring true.
As someone who is medicated for OCD, it's no wonder that I find myself behaving in this irrational way - however, I do think that optimisation culture has a lot to answer for, too.
While writing this newsletter, I did quick Google search to see what the general consensus was with regards to optimisation culture and this pretty much says it all:

Why would anyone want to half their time asleep?! Not me…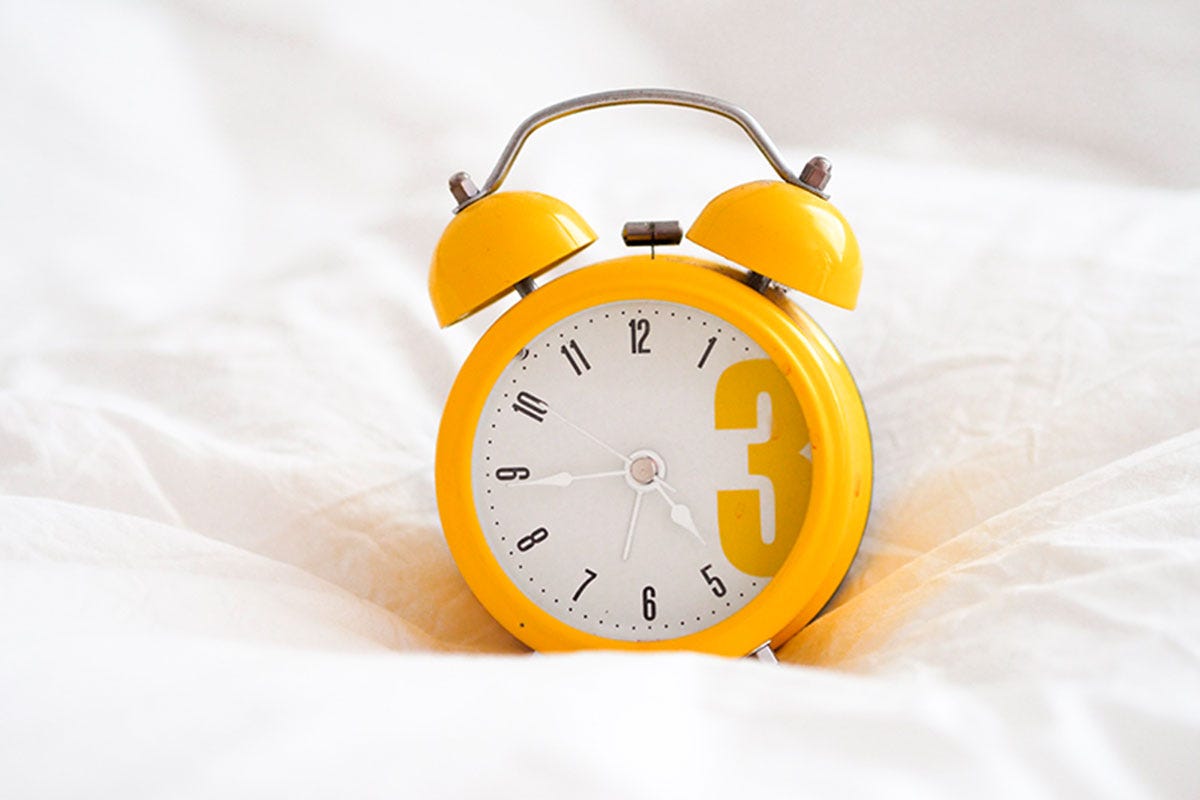 We try to optimise our lives so we can have more time, we justify this behaviour by saying we'll spend more time with friends and family or enjoy our non-monetised hobbies like reading or walking. But the catch-22 of this whole situation is that you can't turn off the 'must do more' voice when you are in that special time you have just worked so hard creating.
It's the mindset as a whole that is damaging. It makes me watch the clock when reading for fun, check the weather incessantly, have a paddy when my FitBit fails, avoid watching Hamilton for weeks and other unhelpful behaviours that do nothing good for my mental health.
And that's the real problem behind all of this
"do better"
shit - it never ends. And because it never ends, it makes us feel like we are never good enough - no matter how hard we try.
So, I'm going to work on being more aware of these toxic thought patterns and cut myself a little slack. In the meantime, join me over on Twitter where I tweet about Notion, freelancing and The Muppets (not exclusively).
---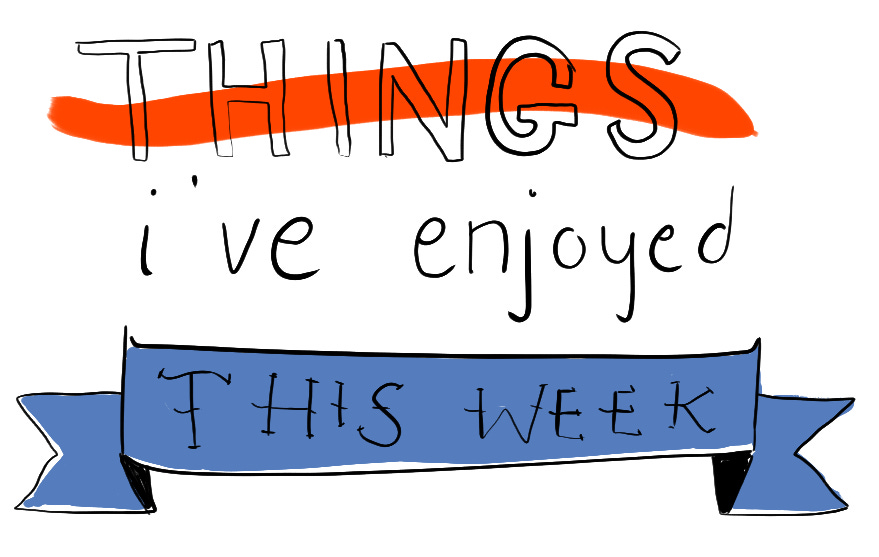 Let's whizz through this as last week was a write-off as I had a bad episode with my MH, but I'm on the other side of it now so it's all good.
🎧 I'm listening to the Hamilton soundtrack on repeat, and I'm not sorry.
📺 We're still watching Kingdom on Netflix because I can't get enough of hench topless men with untreated anger problems.
📚 No surprises here as I am still reading The Stormlight Archive, but I did also finish Heartstopper Vol. 3 but Alice Osman, and honestly, it was the purest thing ever.
---
That's all from me this week. I am still recovering from last week's burnout so I won't harp on any longer. I have some exciting plans for the newsletter going forward, so I am delighted to have every single one of you along for the ride!
Lots of love,
Ellen x
---
Enjoyed this? You might like these past issues:
12 August: The 💩 parts of freelancing that nobody ever talks about
5 August: Do what makes you happy, even if you're 💩 at it...
29 July - How to know when it's time to quit 🚫
22 July - You've got a friend in me 🤠👩‍🚀
15 July - The hardest part of writing is writing 🖊
8 July - The dangers of the side hustle
1 July - I timed my working life for a month 📅