Discover more from Conversations By The Sea
This is a newsletter about mental health for the chronically online. Sent every Thursday morning.
Over 1,000 subscribers
A sceptic's guide to self-development
How to be better when you have a very low-BS tolerance
I am pretty sceptical about most things, particularly when it comes to anything remotely spiritual or woo-woo. Inspirational quotes on Instagram give me hives and I'd rather jump off a cliff than get "Live Laugh Love" stamped on my wall.
And this carries through to my attitude towards self-development.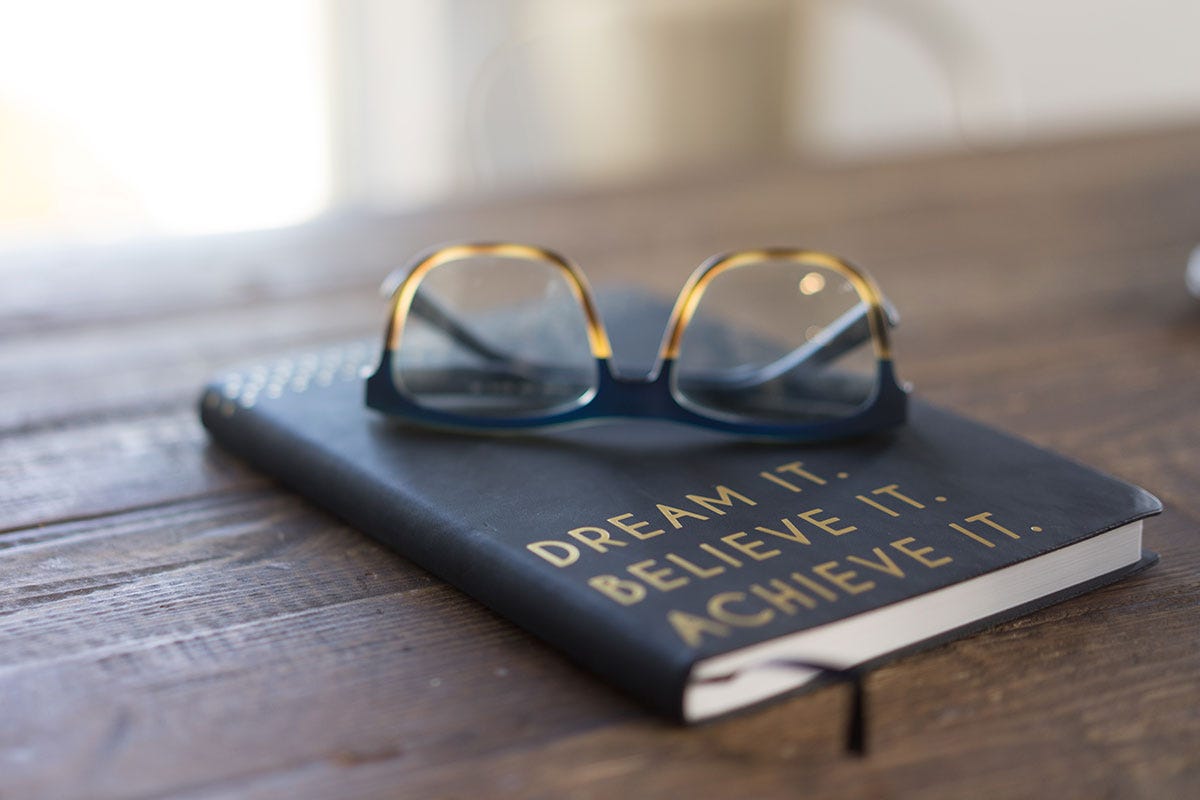 I love reading and maybe one book in ten is non-fiction, usually something very relevant to my trade (Survival Skills For Freelancers by Sarah Townsend or Content DNA by John Espirian both good choices if you're in my world).
Or I might dip into a mental health book from time to time, like those written by Matt Haig or Bryony Gordon. But if you ever see me add The 7 Habits of Highly Effective People or How To Win Friends and Influence People into my Goodreads to-read list, you can be sure I've finally lost my mind.
However, that's not to say I am completely closed off to all self-development.
Typically, self-development (or personal development) is seen as a series of activities you can do to become your better self. Often this includes (but is not limited to) reading self-help books, watching inspirational videos, listening to motivational speeches, sharing quotes-to-live-by. Etc.
But most of it is really,
well
…
it's bullshit.
Back when I worked in-house, we were often subjected to video lectures from a bunch of US motivational speakers with the aim of improving morale. Turns out low morale wasn't due to a lack of ten-cents Tony Robbins' but more down to the shitty salaries, high pressure and impossible deadlines we were all experiencing every day.
I guess this is where my scepticism for self-development started. I do want to say that I have no issues with anyone who loves this stuff. If your favourite past time is pumping iron in a Gold's Gym vest to the melodic sounds of Gary Vee's podcast then be my guest.
But, if you're like me and have a very low tolerance for bullshit, then here is some cool stuff that inspires me to do better without robbing me of the will to live…
In This Working? A podcast about the messy bits of work by Anna Codrea-Rado and Tiffany Philippou. If you like this newsletter then you will love this. The pair discuss some of my favourite topics including burn out, productivity, money and procrastination.

Notion with Marie Poulin I'd say productivity is a branch of self-development I have always had problems with (see my past email about being a productivity addict) but since starting to use Notion on a daily basis, and following Marie's YouTube videos, I have found it easier to keep track of my work and my life in general. I have a separate reading list, which includes articles, books, videos and podcasts that I want to delve into when I am in the right headspace for a little self-development!

A very limited number of "self-help"-style books, including Reasons To Stay Alive & Notes From A Nervous Planet by Matt Haig, and Company of One: Why Staying Small Is the Next Big Thing for Business by Paul Jarvis.

Industry communities like Being Freelance and Freelance Heroes.

Twitter chats like FHChat and ContentClubUK.

Dedicating Friday afternoons to going through my reading list, catching up with my favourite newsletters and assessing my plan and goals (all stored in Notion).
As a self-development sceptic, I find that all activity has to be authentic and enjoyable. There's no point in trying to keep-up-appearances, read the next-best self-help book (just because everyone else is) or share inspo-quotes to fill the void presented by the pressure of actually thinking of something to say…
Instead, try to find the things you love most and search for voices that really strike a chord with your current state of mind and what really makes you happy.
---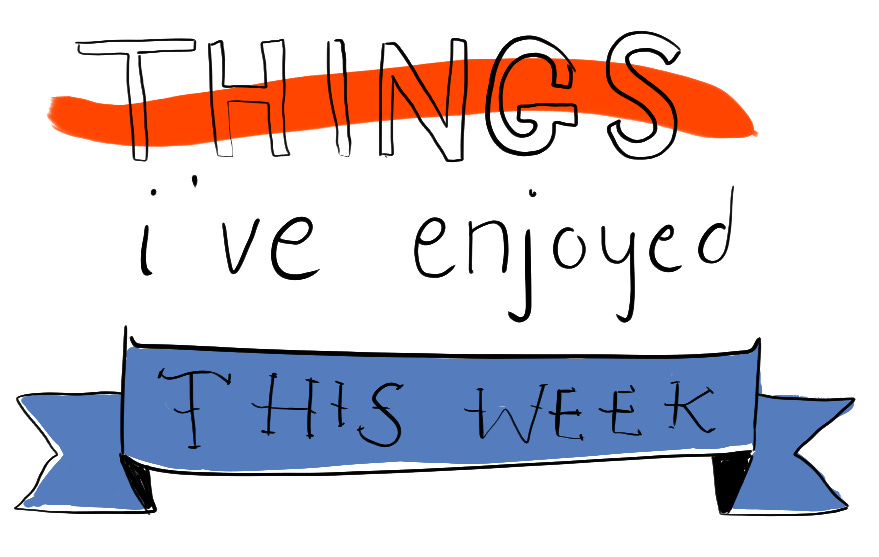 You know the drill by now, here's some good stuff from the last week or so:
🚙 We drove 900-miles around Scotland (up the east coast, across to Fort William and down the west). What a beautiful country! My only regret is spending just a week exploring that stunning place, so we are hoping to get a van of our own very soon, so we can return to our favourite spots and find new ones.
📚 I deleted all social media apps from my phone while we were away and it was so refreshing, although it's a little worrying how often I reached for my phone and tried to open Twitter. While I was away, I read The Bear and The Nightingale by Katherine Arden, which I knew absolutely nothing about but would highly recommend for anyone fans of fairytales and Russian history/folklore. Such a different experience to my recent epic fantasy reads.
🎧 While driving through Scotland, we started listening to Hello From The Magic Tavern. I know - I am late to the party! What a fun podcast, I am already on episode 40 and plan to listen to a heck of a lot more this week while working. The basic premise is that Arnie fell through a rift behind a Burger King and woke up in a magical land. Luckily, he had his podcasting equipment with him so he currently resides in the local tavern and spends his days interviewing various magical folk who pop by. The majority of this show is improvised and, while you could drop in at any time, I'd recommend starting from ep1 because there is an overarching plotline.
And that's it from me this week! As usual, you can find me over on Twitter @ContentByTheSea, where I am nearing 1,000 followers lul wut.
If you liked this newsletter, please share it with fellow self-development sceptics or even Gary Vee superfans just to piss them off.
---
Enjoyed this? You might like these past issues:
9 September - A quick one from Bonny Scotland
26 August - What I learned from my most profitable months as a freelancer 💰
19 August - Don't optimise your life, just live it 🏃‍♀️💨
12 August: The 💩 parts of freelancing that nobody ever talks about
5 August: Do what makes you happy, even if you're 💩 at it...
29 July - How to know when it's time to quit 🚫
22 July - You've got a friend in me 🤠👩‍🚀
15 July - The hardest part of writing is writing 🖊
8 July - The dangers of the side hustle
1 July - I timed my working life for a month 📅