Discover more from Conversations By The Sea
This is a newsletter about mental health for the chronically online. Sent every Thursday morning.
Over 1,000 subscribers
Meet the bosses that shaped me
The good, the bad and the downright toxic
Many of us go freelance so that we don't have to deal with demanding managers, office politics or pointless meetings… but, in reality, we inflict so much worse on ourselves.
I recently wrote a post on LinkedIn about being my own worst boss, and that's saying something - I've had some pretty terrible bosses in my time.
In this week's newsletter, I'm going to expand on some of my management experiences: the good, the bad and the ugly. Even though I am my own manager now, there's still a lot to learn about good management and how that applies to clients, suppliers and life in general.
The one who worked hard and partied harder
My first proper job at 17 was at the local McDonald's. It was an experience, to say the least. If your till was down more than a fiver, it was taken from your wages. If you used the customer loos (instead of the minging staff ones), you were reprimanded and, God forbid, you ask any questions. I earned £3.85 an hour and typically worked nine-hour shifts. At Maccy D's, the management was ruthless but hilarious, your worst enemy and your best friend - and they always got the rounds in on payday.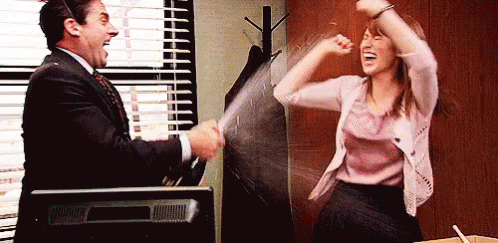 The one who told me to stop asking questions
It's no surprise that when I did Gretchen Rubin's The Four Tendencies Quiz, I got The Questioner.
Questioners only want to do something if they feel it is justified, and in order to find that out they typically ask, you guessed it, a lot of questions. I get that people who ask questions can be annoying, but in my eyes, it's better to ask them now than waste a load of time doing something that yields no results later on.
In the early days of my writing career, I was a lot less tactful than I am now, however. I vividly remember being told to stop asking questions about, well, everything.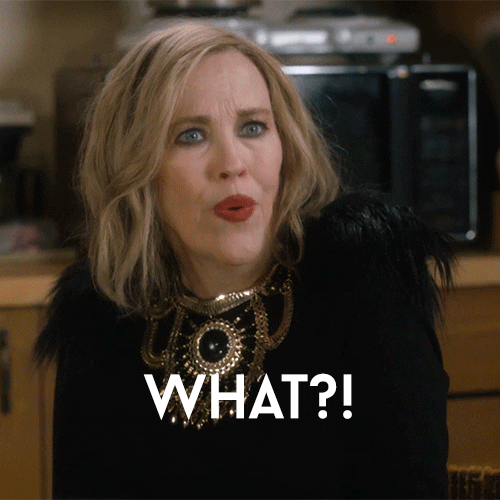 If you are a questioner too, then here are some little tips for asking questions without questioning people:
Give context to your questions: why is this something that matters to you?

Use collective language: Instead of why are you doing it that way? Ask why are we doing it this way?

Be aware that you can't please everyone; some people just don't like questions.
The one who accused me of starting a cult
I often talk about my time in the motor trade, including in this piece about gaslighting for Write52 earlier this year. One moment I'll never forget it when I was pulled into a meeting room and told I was starting a cult because some people in the office had decided to stop eating meat. For context, I was recently vegan and often talked about my new ethical stance (I am not quite on the same high horse anymore even though I am still vegan).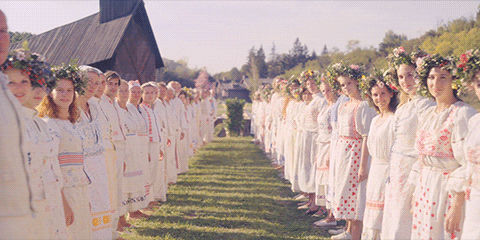 I said I couldn't possibly force people to change their eating habits, so it's not my fault if a few colleagues had started saying no to steak. But it fell on deaf ears and I started eating in the canteen outside of peak times and going out for walks in an effort to avoid colleagues. I was made redundant mid-grievance procedure and my team followed swiftly after. The moral of the story? Some managers are just toxic arseholes and there's nothing we can do about it.
The one who showed me nothing but compassion
When we lived in Sydney, I worked as a Digital Producer at a huge company. I was hired to plan and deliver a new website project, including copywriting, wireframe, design and build. It was a massive opportunity for me to prove myself down under.
Unfortunately, just a few weeks into my new role, I received a phone call from my parents informing me that a scan had shown something on my Mam's pancreas. The next morning, I went into work with the full intention of handing in my notice - I'd already booked my flight home for the weekend. My boss had nothing but sympathy for my situation and she even arranged for me to continue working on the website from the UK, meaning I had a consistent income while caring for my Mam during her illness.
This was also the gateway to my freelance career and, for that, I am eternally grateful.
And since then I have been my own boss, but that doesn't mean I don't find myself navigating all sorts of high-pressure situations. From managing client relationships to dealing with suppliers, deciphering jumbled feedback and collaborating with competition… in some ways, it's like having 100+ bosses all at the same time.
---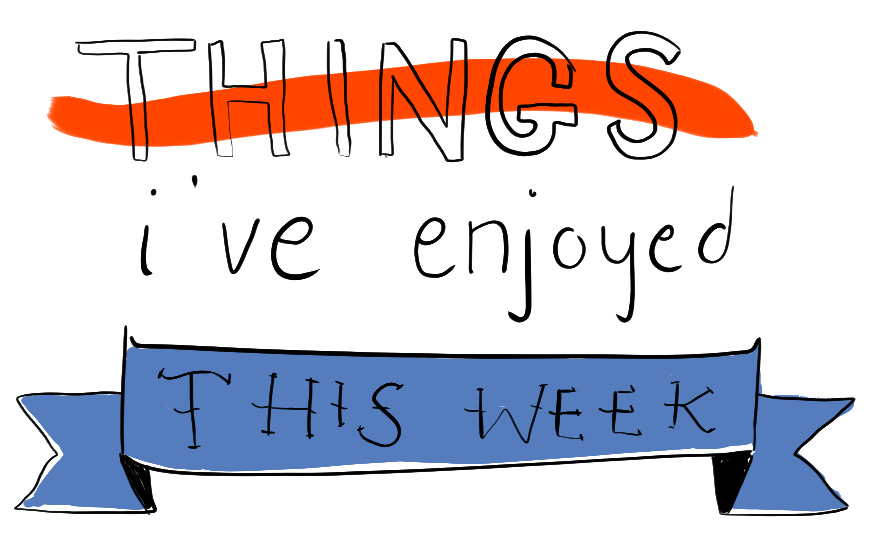 📚 I am back on the reading hype and finished Shorefall by Robert Jackson Bennett this week. I also read my first post-apocalyptic novel set in Africa, Who Fears Death by Nnedi Okorafor. I wouldn't recommend this to anyone who is sensitive to dark themes, but if you too are looking to explore fantasy stories from other cultures then this is a great read.
📺 Honestly, I only watch Schitt's Creek these days - my brain cannot cope with anything more intellectual or heavy-hitting in the current circumstances.
…
And that's all from me this week! If you enjoyed this week's newsletter then feel free to forward it to your worst/best boss (depending on how you feel) or share on Twitter.
See you next week for more chat about work culture, mental health and the bits in between.
---
Enjoyed this? You might like these past issues:
6 October: Running a business when you're sensitive AF
30 September - Let them eat lockdown layer cake 🍰
23 September - Poetry in Notion: How one tool revolutionised my work ✨
16 September - A sceptic's guide to self development
9 September - A quick one from Bonny Scotland
26 August - What I learned from my most profitable months as a freelancer 💰
19 August - Don't optimise your life, just live it 🏃‍♀️💨
12 August: The 💩 parts of freelancing that nobody ever talks about